Are you looking for high quality training?
Look no further! Our classes are developed with quality, convenience, and flexibility in mind. No matter how many years you have been in the field, you are sure to learn something new. Participants tell us over and over that our courses are not boring like all the others!
Dr. Jenni Jacobs, a practitioner in the field for 20+ years, is considered an expert in early childhood education. She personally develops every course to ensure integrity and quality.
Course Memberships Now Available!
We now have membership packages available! Memberships are a great way to get all of your training hours in at a huge discount! Packages can be customized to fit your needs!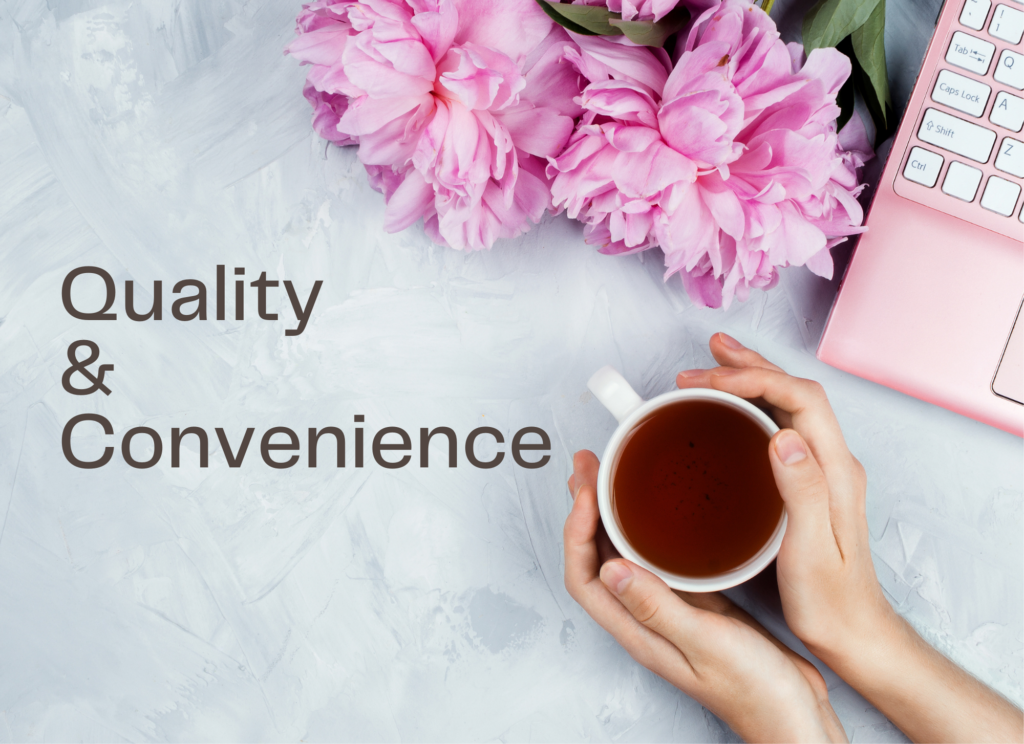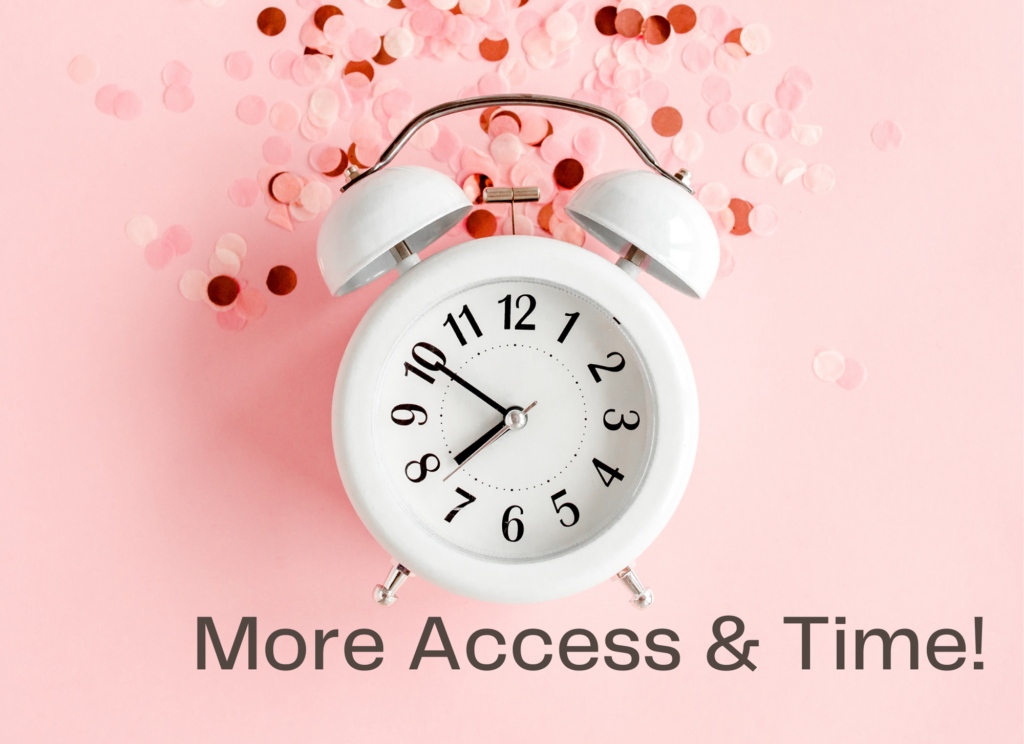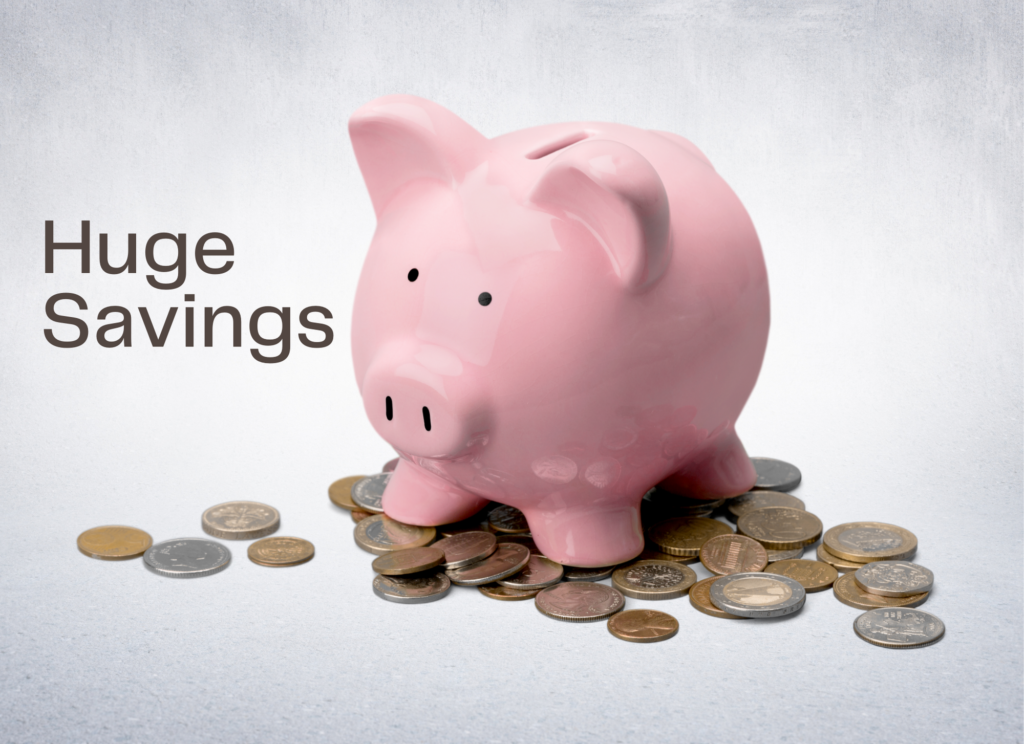 Dr. Jenni Jacobs is available for both on-site trainings and virtual webinars. If you enjoy our online trainings, you'll love the the enthusiasm and passion that Jenni brings to live events! Consider hosting a live event at your location!
The Learning Professor Blog
Informative, Inspiring, Insightful
Have you read our newest post?
Always full of great ideas, inspiration, and current issues.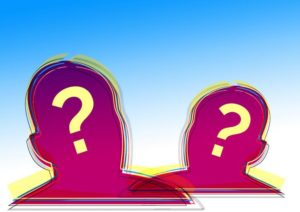 Imaginations. We all have them. But I'm not talking about imaginations in the way you might be thinking. I'm talking about imaginations in terms of
Read More »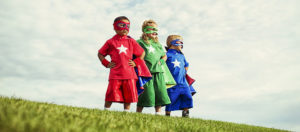 Around the age of 4, many children begin to exhibit behaviors, such as gun play or superhero play. These types of play help children feel
Read More »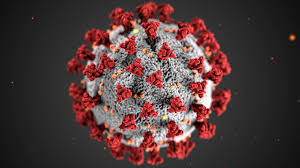 Note: This is an opinion piece only whose goal is to start a conversation. I am not a medical professional nor a COVID Researcher. Recently
Read More »
Be the change you want to see happen.
~ Arleen Lorrance, The Love Project