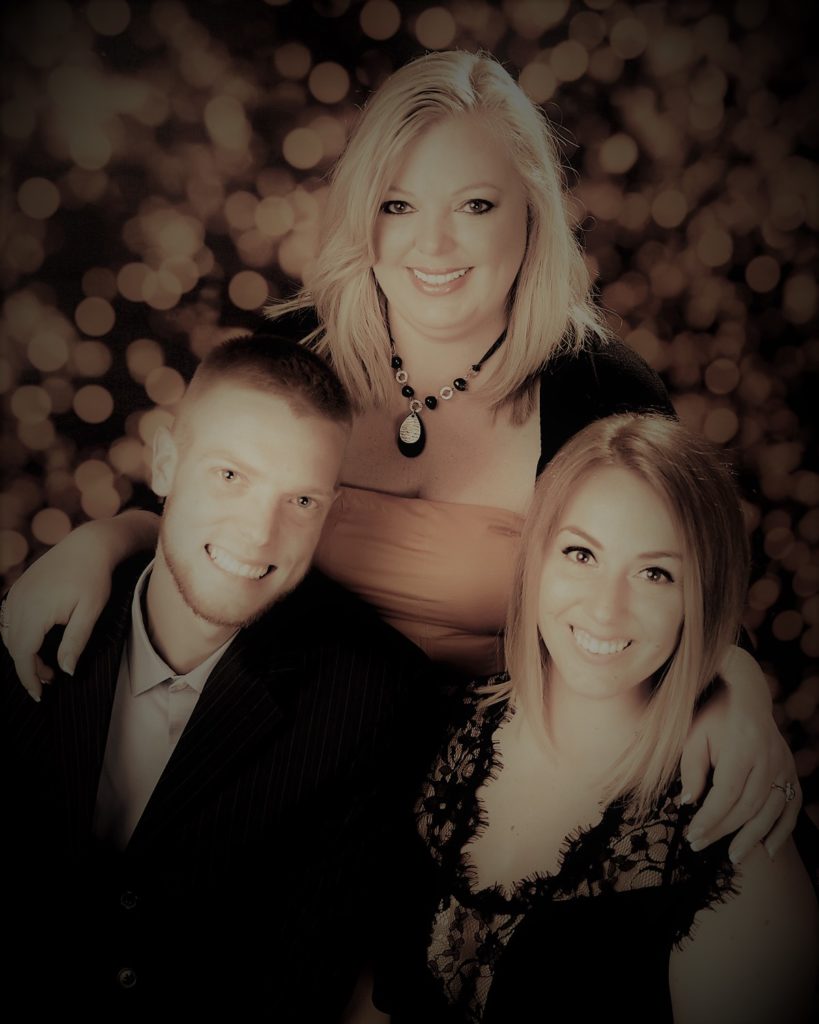 About The Learning Professor
The Learning Professor was founded in November, 2018 by Dr. Jenni Jacobs. After a varied carrer path gave her experience in early childhood, special education, adult learning, and instructional design she decided to branch off on her own to share her wealth of knowledge. She started the business working evenings and weekends, performing all aspects of the business on her own. She quickly learned how to design a website, implement a learning management system to hold the courses, and every other task involved in running a small business. After about 8 months, her two children began to assist in running the busines and are now an integral part of the day-to-day happenings. The Learning Professor continues to be a small, family-run business consisting of Jenni and her two children, Allie and Cody, otherwise known as the Three Muskateers.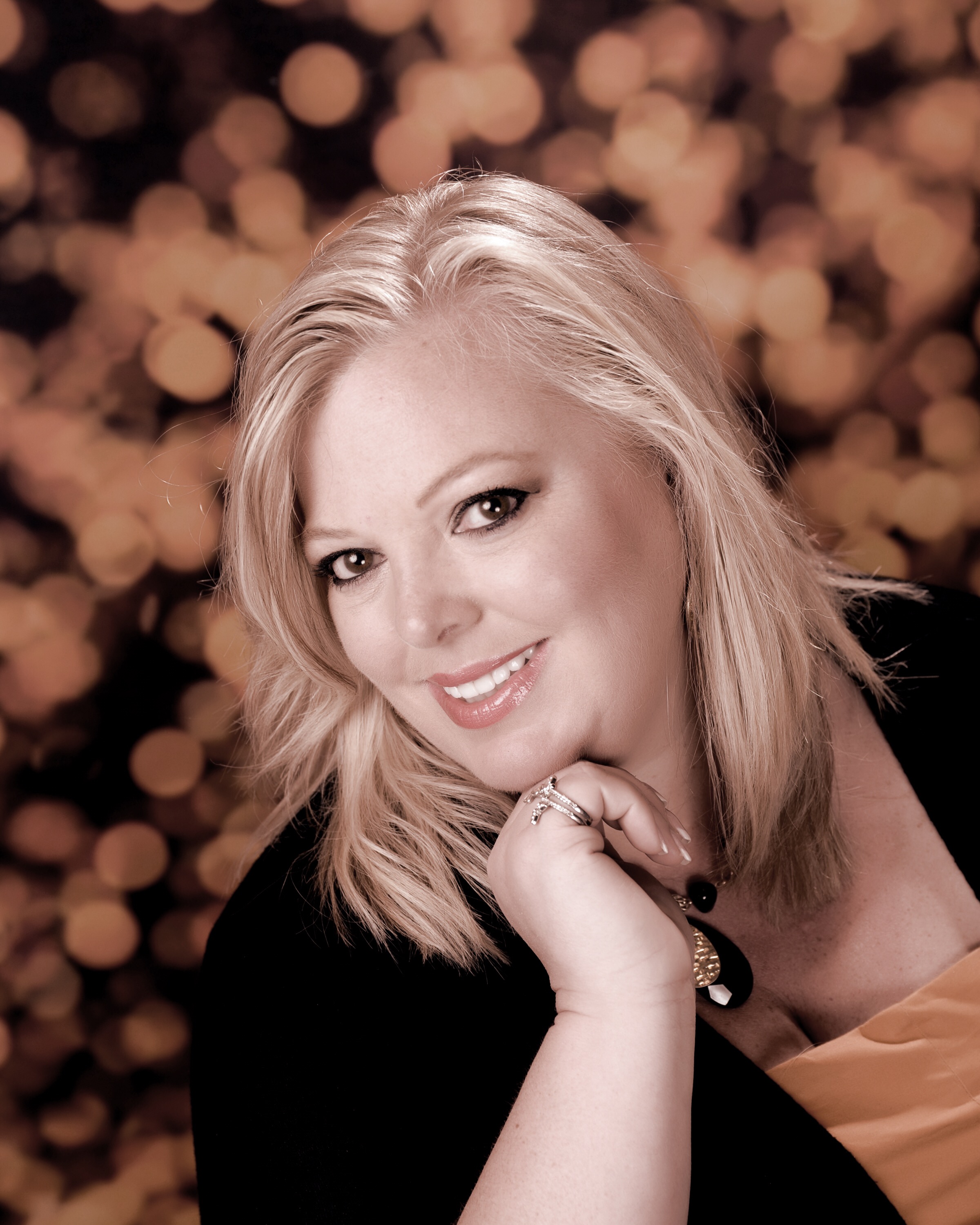 Dr. Jenni Jacobs is responsible for all of the educational content at The Learning Professor.
She has been in the field of education for 25 years in a variety of roles, including family child care provider, infant/toddler teacher, preschool teacher, school age teacher and educational director, college instructor, and instructional designer.
Her educational background includes a BSEd in PreK through 3rd grade education, a Master's in Child Development, and an EdD in Special Education, with a focus on content mastery in online early childhood courses.
Though she considers herself an early childhood generalist, her top areas of expertise include infant toddler development and curriculum, preschool development and curriculum, brain development, classroom management, and challenging behaviors. She tries to always blend theory along with good practice in all of her courses to make them relavent and practical for teachers.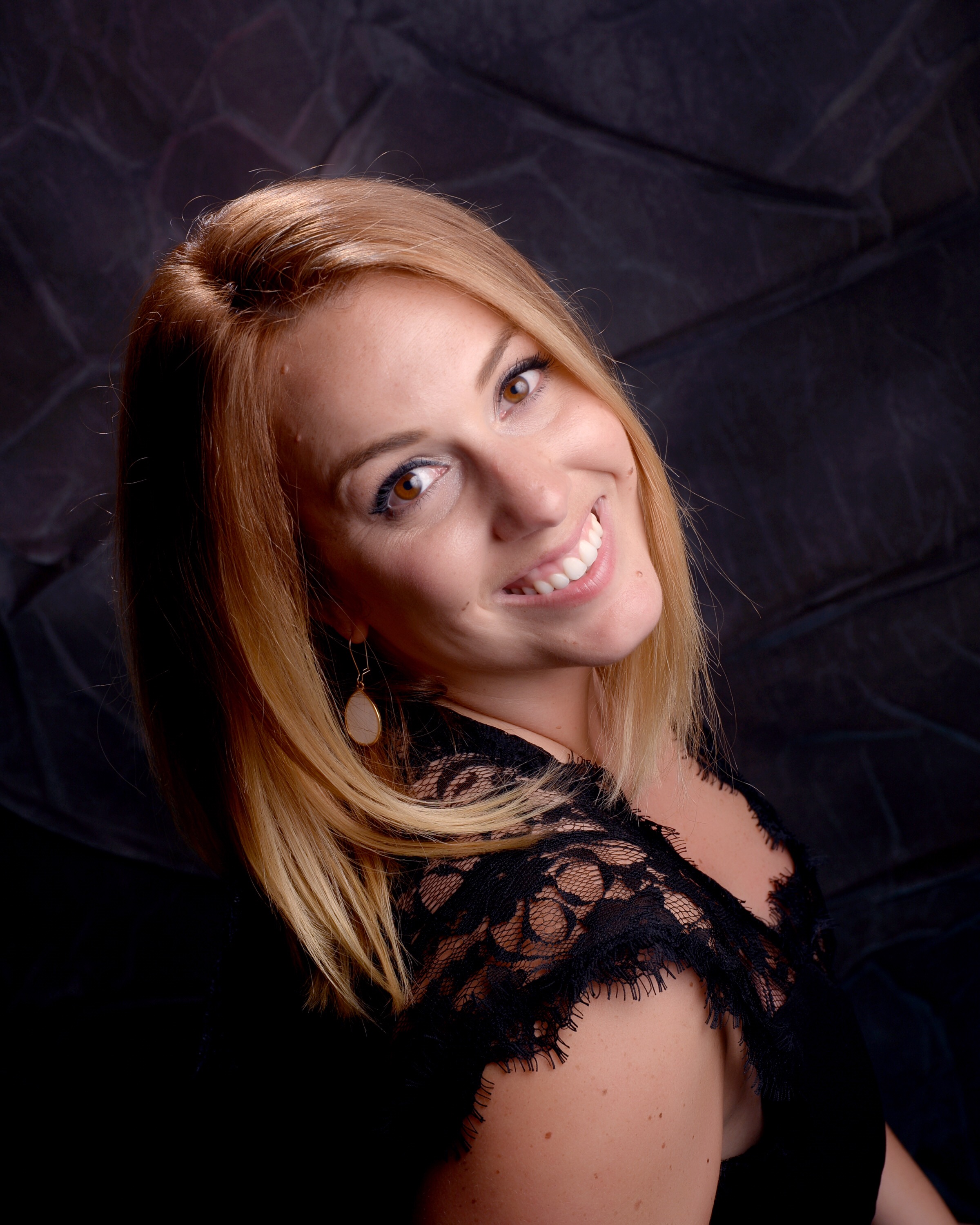 Allison DiSanto is responsible for the management of The Learning Professor.
She served in the United States Navy as a Hospital Corpsman practicing patient care in a variety of settings. Throughout her career in the military she had the opportunity to serve in several leadership roles. Through these roles she developed and a built a strong foundation of administrative and professional skills.
After her service in the military, Allison pursued a career in health prevention. She received her BS in Health Education with a focus on exercise and fitness and a MS in Health Education with a focus on community and public health. She has also received her personal training certification through the American Council on Exercise.
Along with management, she provides insights, recommendations and assists in the development of
content surrounding health, fitness, nutrition and safety.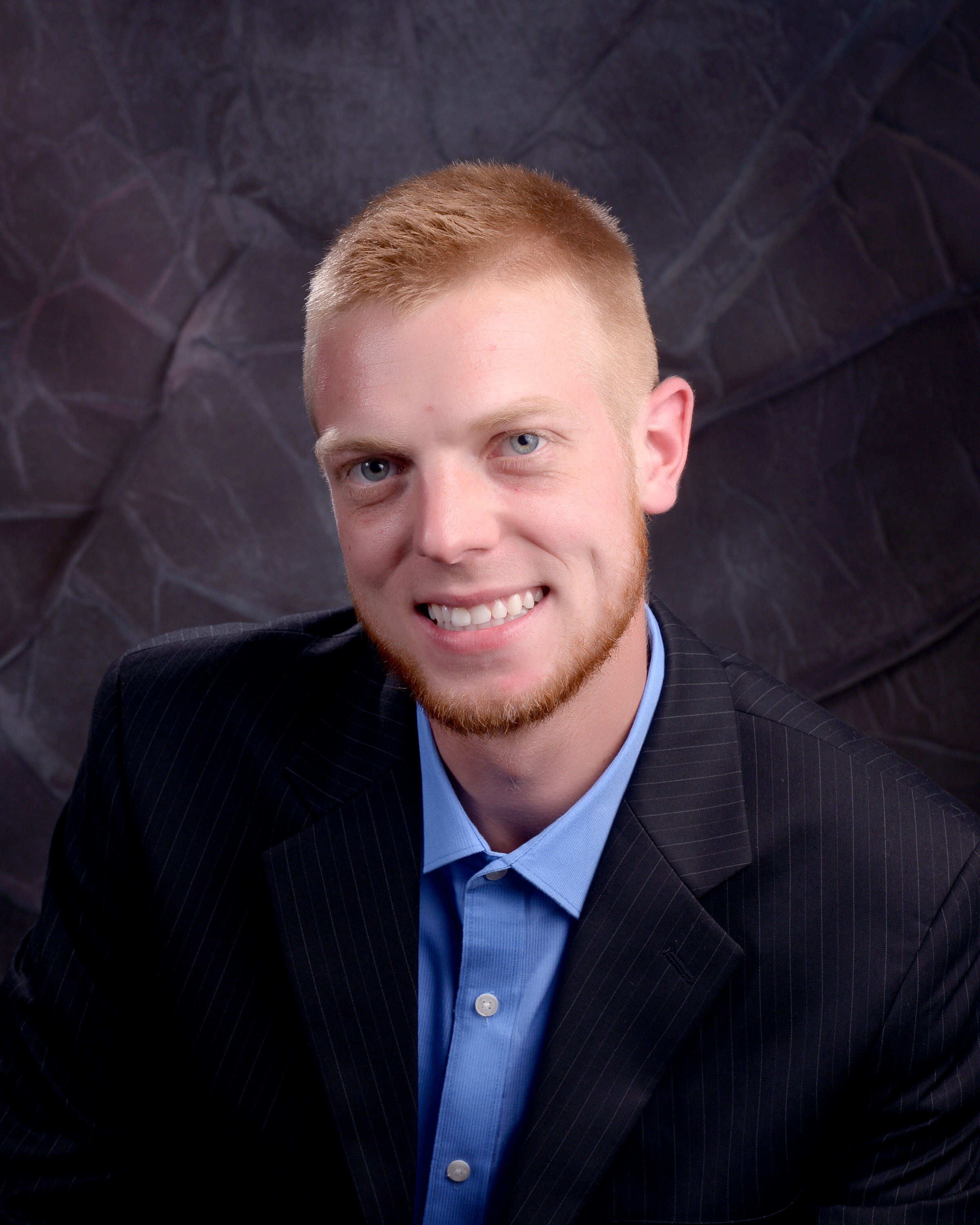 Cody DiSanto is responsible for managing web design and all IT related matters.
He is a self-taught expert in providing technical support, and his experience in this area from an early age has allowed him to perfect the art. This serves as the basis for providing support for the daily operation of The Learning Professor.
Prior to his service with The Learning Professor, he served in the United States Navy as a Gas Turbine Mechanic. He operated, repaired and performed maintenance on mechanical components of gas turbine engines on some of the world's largest Navy vessels. His role was a critical component to success of the Navy's mission. His experience in a high-stress high-demand environment laid the path for him to efficiently manage all IT related matters at The Learning Professor.
In addition to his Learning Professor duties, Cody is currently enrolled in the fire academy, and is also a Volunteer Firefighter.