The Learning Professor can now come to you!
If you enjoy our online trainings, you'll love our on-site trainings!
Consider hosting a live event at your location with Dr. Jenni Jacobs!
The Top Benefits of On-Site Training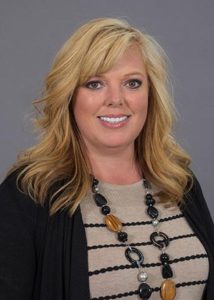 "On-site workshops are a great way to be able to create a professional development day that meets your staff's needs. It can really help staff to grasp new concepts when everyone in the room is on the same page and has the same requirements.
Offering workshops in person is one of my favorite things to do. I love feeling the energy in the room and really being able to tailor the workshop to meet individual needs. The interaction within the workshop can really help clarify topics for teachers, and the energy and excitement that I bring about the topics can give them that added push to actually implement the techniques."
Training Topics for All Ages
Emotionally Supportive
Environments for Children
6 Hours
Teaching
to the Brain
2.5 Hours
Creating Neural Pathways
for Literacy Success
2 or 3 Hours
Hanging on Your Words:
Communicating with Respect
3 Hours
The Psychology
Behind Behaviors
3 Hours
Equity, Equality, & Diversity:
Social Justice Principles
2 Hours
The Quest for Empathy
Understanding Empathy
2 Hours
Dual Language Learners
in the ECE Classroom
2 Hours
All courses listed are already Ohio Approved to meet your training and Step Up To Quality needs!
Dr. Jacobs is also a Kentucky Credentialed Level 5 Trainer and can customize a workshop to fit your STARS needs!
Coming Soon:
Creating Peaceful Classrooms:
Techniques for Challenging Behaviors
6 Hours
Coming Soon:
Creating Intervention
Plans and Strategies
for Challenging Behaviors
6 Hours
Training Topics for Preschool Classrooms
Creating Your
Literacy Curriculum
3 Hours
Creating Your
Math Curriculum
3 Hours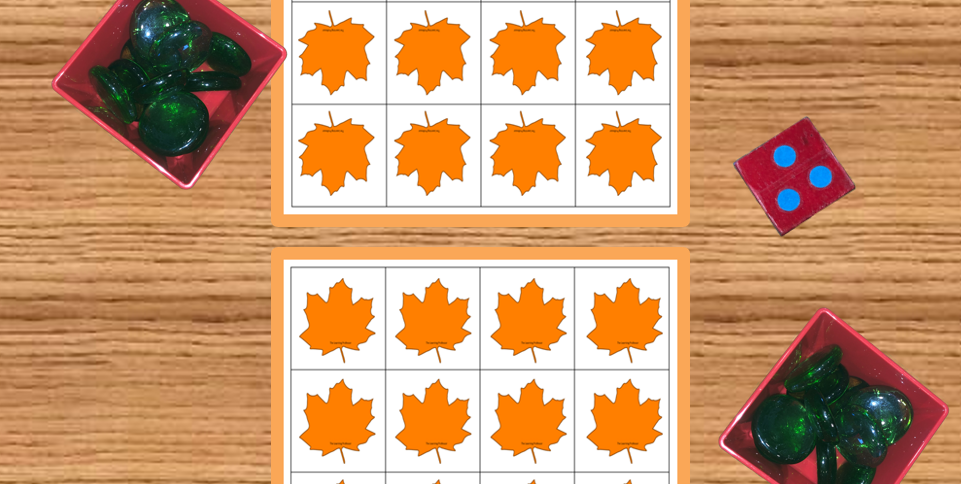 Creating Your Science
Curriculum
3 Hours
Encouraging Number Sense
in Preschool
3 Hours
Creating Your
Social Studies Curriculum
6 Hours
Physical Science
Activities
3 Hours
Moving Beyond
Letter of the Week
3 Hours
You Can't Come
to My Birthday Party
2.5 Hours
More Than Dress Up:
Dramatic Play for Preschoolers
3.0 Hours
Training Topics for Infant-Toddler Classrooms
I Was Born This Way:
Understanding Temperament
3 Hours
Designing Infant-Toddler
Environments that Make Sense
3 Hours
Do you have a special request for a training?
Let us know 90 days in advance and we can build a training to fit your needs!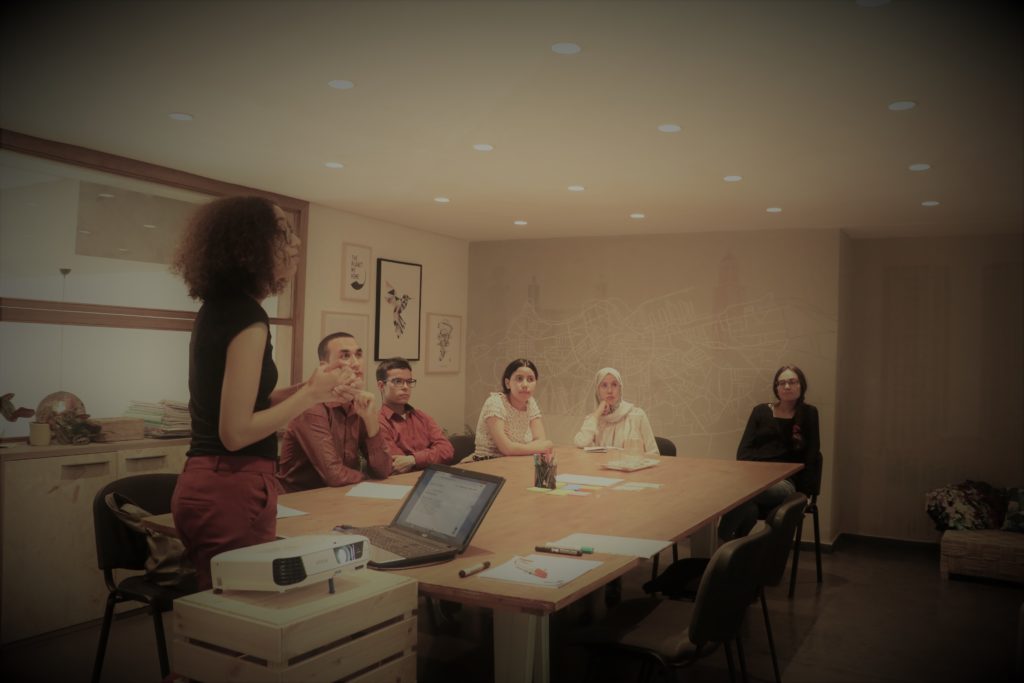 Hear What People Have to Say
After Attending an On-Site with Jenni!
"Thank you for this course! It has really helped me understand my students as well as my own children. It also gave me coping skills for myself to try and remain calm."
Course taken: The Psychology Behind Behavior
"Dr. Jacobs was so enthusiastic and informative about the information she presented. When questions were asked, Dr. Jenni was able to give reality-based examples and gave thorough explanations. Unlike some PDR classes, I was able to take what I learned from this course and facilitate it in my Montessori environment. Dr. Jenni gives a powerful message in this course and shows such love for what she does that I am truly looking forward to taking more of her courses with the help of The Learning Professor. Hands down, every teacher or paraprofessional in the child care field should consider Dr. Jenni for your next PDR coursework, you will not be disappointed! Thanks again, Dr. Jenni, for giving me the tools and techniques that will inspire all the melting pot of children in my Montessori classroom. I am forever grateful! "
Course taken: The Psychology Behind Behavior

"This class changed how I view children. I wish I would have had this information when my children were younger! Every parent should take this class!"
Course taken: Psychology Behind Behavior

"This class was awesome! Definitely a keeper. Dr. Jacobs did an amazing job!"
Course taken: Creating Your Math Curriculum

"I always love Dr. Jacobs' trainings. Very knowledgeable and interactive."
Course taken: Communicating with Respect - Hanging on Your Words

"Thank you! Great presenter! I have had Dr. Jacobs many times for trainings and I always learn something new and enjoy the trainings"
Course taken: Creating Your Math Curriculum
"This was by far the best training I have ever attended and I have been doing this for 25 years. This workshop helped me look at behavior in a way that I've never thought of. It will definitely change the way I interact with children in my classroom and even my own children! I would recommend this classroom for every teacher of small children!
Course taken: The Psychology Behind Behavior
Pricing includes all handouts, technology, travel, and accommodations.
1 hour radius of Cincinnati          $700
2 hour radius of Cincinnati          $800
3 hour radius of Cincinnati          $950
4 hour radius of Cincinnati        $1100
1 hour radius of Cincinnati          $1000
2 hour radius of Cincinnati          $1200
3 hour radius of Cincinnati          $1350
4 hour radius of Cincinnati          $1500
2 - 3 hour trainings can be combined to receive the 4 - 6 hour training price. A deposit of 50% required to reserve date.
For keynote presentations, more than 35 participants, or locations more than 4 hours away please call for pricing.
Behavior Management Workshops for Parents
Does this sound like you? You are not alone.
Parenting is hard. Help is on the way!
The Psychology Behind Behavior, presented by Dr. Jenni Jacobs, is a 2 hour workshop that will change the way you view children. This training is a must-have for all teachers and parents of young children. This unique workshop blends the worlds of psychology and early childhood to help you understand why children (and adults) behave the way they do. We'll take a deep dive into behavior and look at how the brain influences behavior and the typical reasons why children misbehave. You will walk away with a better understanding of why the children are doing what they are doing, insights into your own reactions, and strategies to help.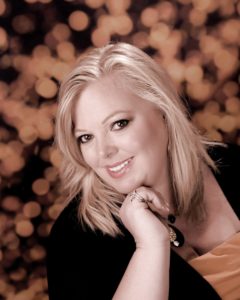 The most requested trainer in the greater Cincinnati area, Dr. Jenni Jacobs is the founder and CEO of The Learning Professor where she develops high-quality courses in early childhood education. As a former professor, classroom teacher, and parent she brings over 28 years of experience in working with children and a doctoral degree in education. There's no instruction manual available for teaching and parenting children, and it is Jenni's passion to make this job easier and to help parents and teachers feel less stressed and more successful. Her approach is energetic and compassionate, but she's not afraid to tell it how it is.