On this page, you'll find materials that you can put to use right away in your classroom. You can download the item, print it out, and start using it.
What's the catch?
No catch. You won't be placed on any mailing list...we just want to provide materials that are developmentally appropriate for preschoolers. All of the materials have instructions attached so that you know how to use these items in your classroom.
More materials are coming soon! Stay tuned!
Want to be notified when we have new materials? Like our facebook page! 
Mitten (-ap) Word Family Game (Literacy)
Appropriate for children 3 - 5 years of age
Snowman (-it) Word Family Game (Literacy)
Appropriate for children 3 - 5 years of age
Penguin (-at) Word Family Game (Literacy)
Appropriate for children 3 - 5 years of age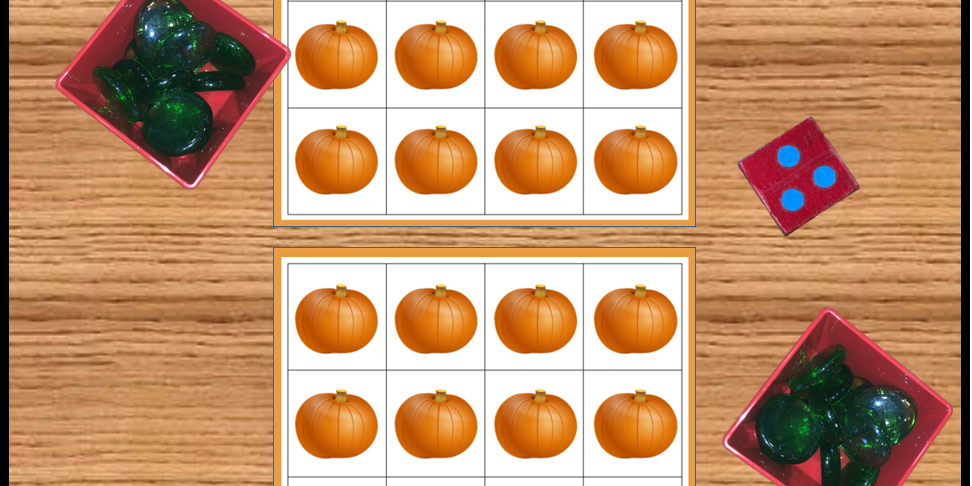 Pumpkin Grid Game (Math)
Appropriate for children 3 - 5 years of age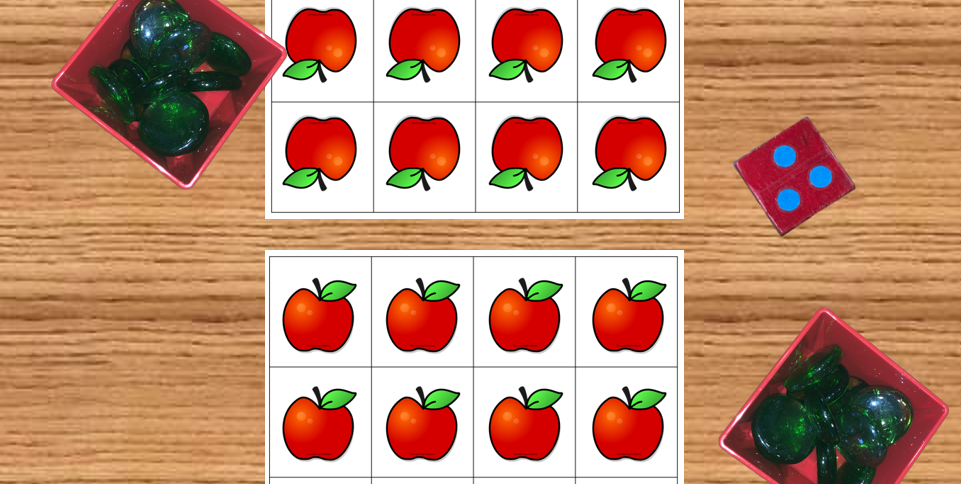 Apple Grid Game (Math)
Appropriate for children 3 - 5 years of age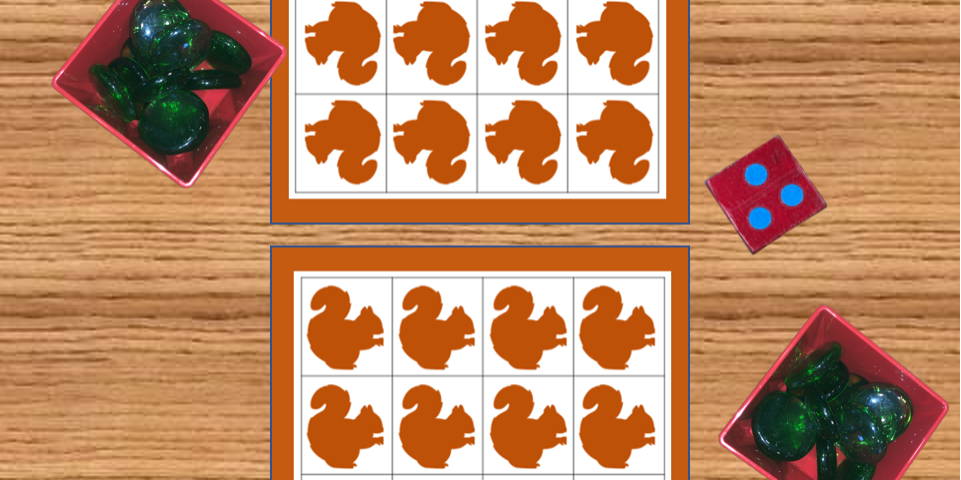 Squirrel Grid Game (Math)
Appropriate for children 3 - 5 years of age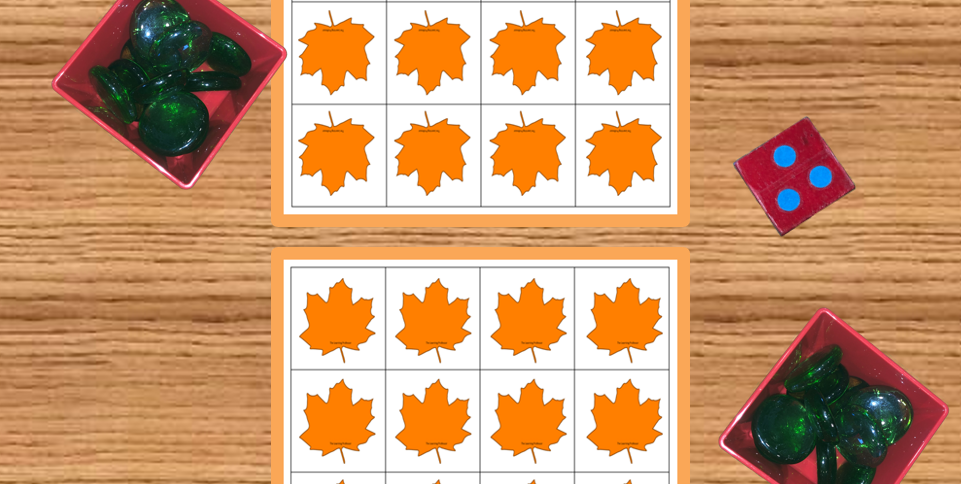 Leaf Grid Game (Math)
Appropriate for children 3 - 5 years of age
Pumpkin -ap Word Family Game (Literacy)
Appropriate for children 3 - 6 years of age
Apple -at Word Family Game (Literacy)
Appropriate for children 3 - 6 years of age
Acorn (-it) Word Family Game (Literacy)
Appropriate for children 3 - 5 years of age
Fall Writing Table (Literacy)
Appropriate for children 3 - 5 years of age
Leaf (-an) Word Family Game (Literacy)
Appropriate for children 3 - 5 years of age
Letter Tiles Game (Literacy)
Appropriate for children 3 - 5 years of age
Playdoh Names (Literacy)
Appropriate for children 3 - 5 years of age
Fall Syllable Sort (Literacy)
Appropriate for children 3 - 5 years of age
Beginning Sound Match (Literacy)
Appropriate for children 3 - 5 years of age
Beginning Sound Isolation (Literacy)
Appropriate for children 3 - 5 years of age
Font Sort (Literacy)
Appropriate for children 3 - 5 years of age