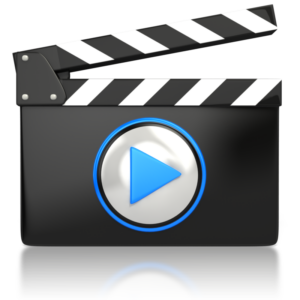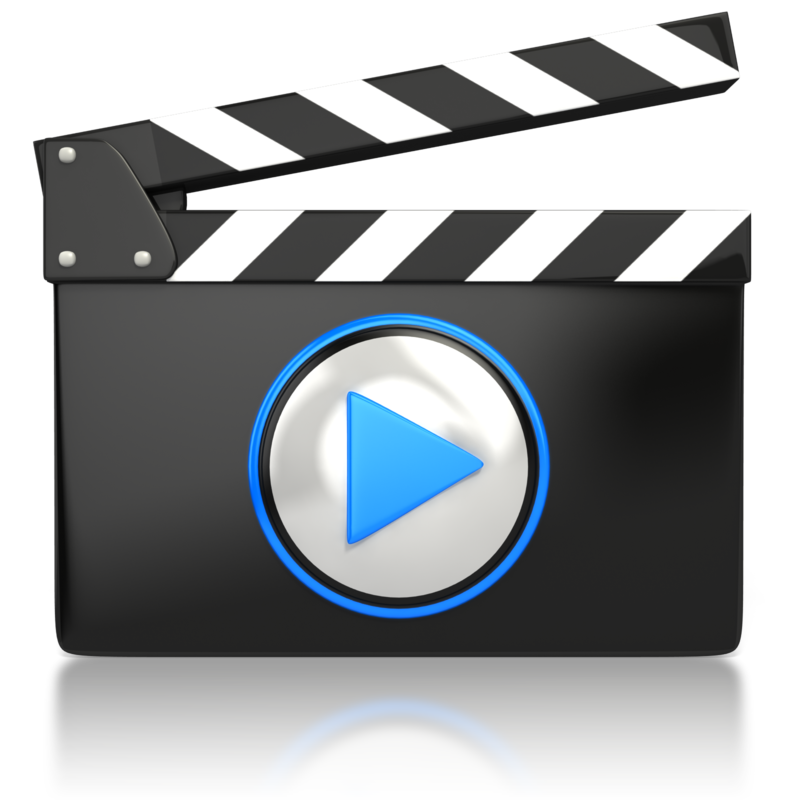 Many factors can influence video playback, including some that pertain to your computer or device. If you're not getting the best viewing experience on Vimeo, you might want to try these simple fixes.
If you are having trouble with the videos playing, please first try using Google Chrome to view the course. Most times, using the correct browser will fix the issue. If that does not work, please try the solutions below. 
Unless you are getting a Vimeo error, the trouble is likely a setting your device. If the video is buffering or starting and stopping, it is most likely your internet connection. Hopefully one of the solutions below will work. If not, my advice is to try the videos on a different device.
If you already watched a video and the system won't let you progress, use the chat feature in the bottom right corner to contact me and I will fix it for you. Make sure you let the videos count down instead of stopping them at the end. They must play ALL THE WAY TO THE END. 
Troubleshoot Video Playback Issues
Click the tabs below to view more information for each item.